If you are a Bank of Baroda customer then you can install Mobile Banking application on your phone and access your bank account services online using mobile banking.  With Bank of Baroda mobile banking, you can manage your bank account online and access many online banking services like check your balance and statement, manage your debit card, ordering new cheque book, open FD and PPF account, and many more.
Here we will tell you step by step, how to activate Bank of Baroda mobile banking on your phone. Just follow the below steps and register your bank account for mobile banking.
Bank of Baroda Mobile Banking Activation Step by Step
Before you proceed make sure your mobile number is registered with your bank account and have an active debit card. Now follow the below steps:
Step 1: Download and install the Bank of Baroda mobile banking application (Bob World) from the Google play store. Now open the application and tap on the "Login to bob World"
Step 2:  Next, confirm your SIM mobile number is registered with your bank account. If you have a dual SIM then select your registered mobile number SIM.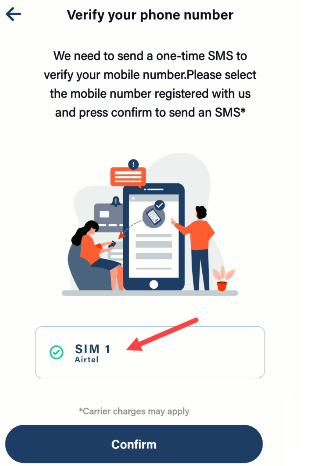 Step 3: Now you can see your bank registered mobile number, if correct then tap on confirm.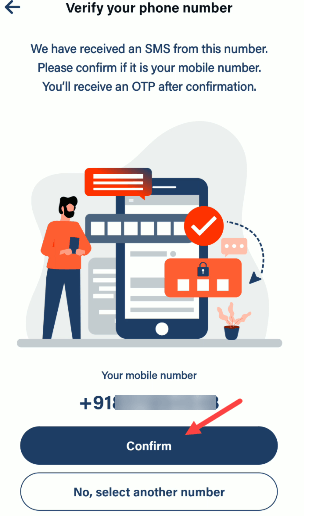 Step 4: An OTP will be sent to your registered mobile number, enter the OTP and click on verify.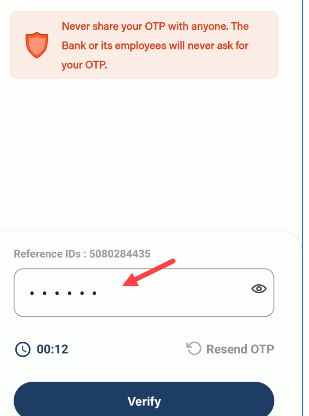 Step 5: Next screen you need to register your account for mobile banking, tap on proceed button.
Step 6: Now enter your bank account number, your debit card last 6 digits, and expiry date (valid thru) and submit.
Step 7: Regisrtauon succesfull. Now enter the activation key received on your registered mobile number and proceed.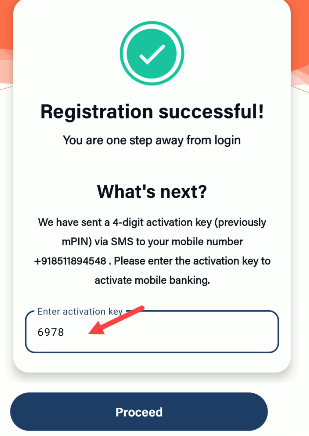 Step 8: Now set your transaction PIN. This transaction pin will be used to authorize any transaction.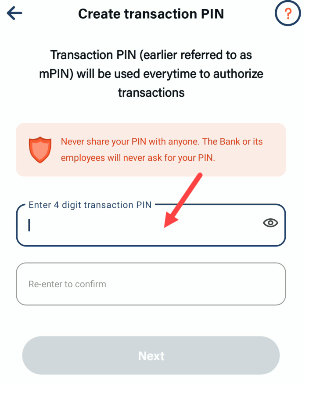 Step 9: Finally, set your login PIN and you are done.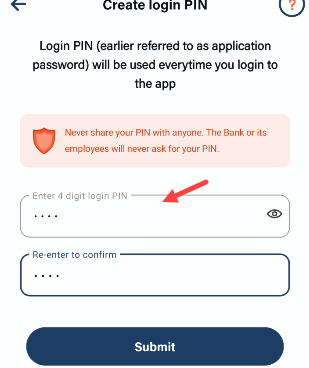 Now you can access your mobile banking application. Use login pin to log into mobile banking application and use transaction pin to validate any transaction.
So this way Bank of Baroda customers can register and activate mobile banking application and manage bank account online without visiting the branch.