Bank of Baroda offers mPassbook (a digital passbook) facility inbuilt on mobile banking so you can check your Bank of Baroda account passbook online and view transaction history. No need to carry a physical passbook for printing every month to check your account statement, just install and activate Bank of Baroda mobile banking and view your passbook online.
If you are a pensioner or senior citizen then the Bank of Baroda mPassbook facility will help you to check your account transaction activity online at home without visiting the branch with a physical passbook.
So here we will tell you step by step, how to check and view Bank of Baroda mPassbook online.
Check Bank of Baroda mPassbook Online
First, you need to download and install the Bank of Baroda Mobile Banking application on your phone and complete the activation process. After activating Bank of Baroda mobile banking for your account, now you can view your digital passbook (mPassbook) on your phone.
Step 1: Open the Bank of Baroda (bob world) mobile banking application and login.
Step 2: After login, you can see the "Passbook" option here. Tap and open this option. (OR tap on More to view the passbook option)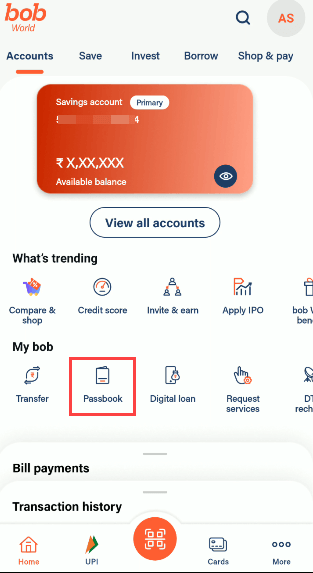 Step 3: Next screen, tap on the "Savings" option. (If you have a current account then select the Current option)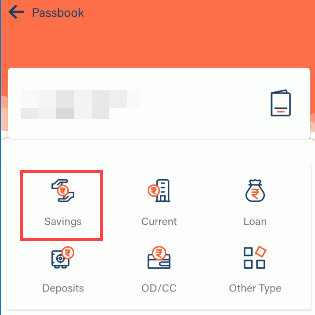 Step 4: Now tap on the "View Transaction" option.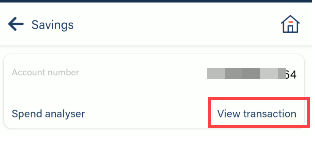 Step 5: And now you can see your account transactions details and available balance. Tap on Synchronize button to update your passbook and check your latest transaction history. You can also download your account statement in PDF, just tap on Download (↓) button.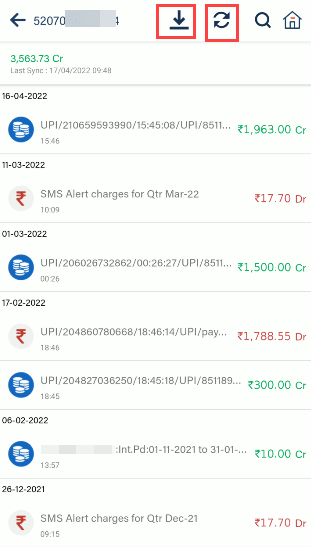 So this way Bank of Baroda customers can view the passbook online from their mobile phone and check account transaction activity online. No need to print a physical passbook every time to know your account activity.
FAQ
(1) What is Bank of Baroda mPassbook?
Ans: Bank of Baroda mPassbook is a digital passbook available on mobile banking application. You can view your passbook online and check your account statement without a physical passbook.
(2) How to use Bank of Baroda mPassbook?
Ans: Just install and activate Bank of Baroda mobile banking on your phone to view mPassbook online.